Skip to Content
Skip to Navigation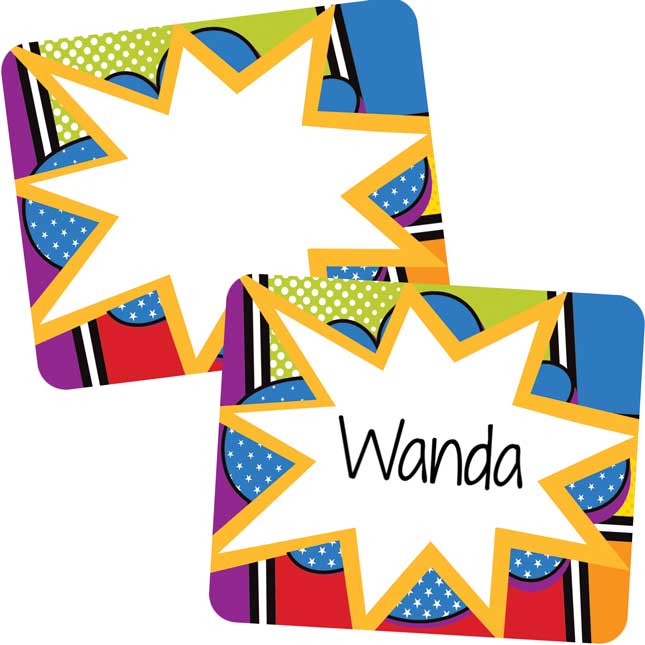 Super Power Durable Book and Binder Holders
Product Overview
Organize Classroom Items With Superhero-Style Book And Binder Holders
This set of roomy, durable plastic holders in vivid comic book colors will help you organize your binders, books, and magazines. Superherothemed labels are included to keep track of what's in each holder. One of our favorite organizers, they're perfect for desktops or shelves.
Pay over time with Really EZ Pay™
Pay in 3 easy payments.
Satisfaction Guaranteed
Your satisfaction is our priority.
12 bins
Size: 5½"W by 12½"D by 7½"H each
Inside tapers to 3 3/8 " by 10¼" each
Color: 2 each of orange, blue neon, purple, red, green, and yellow
40 self-adhesive labels
Size: 3" by 2½" each