Skip to Content
Skip to Navigation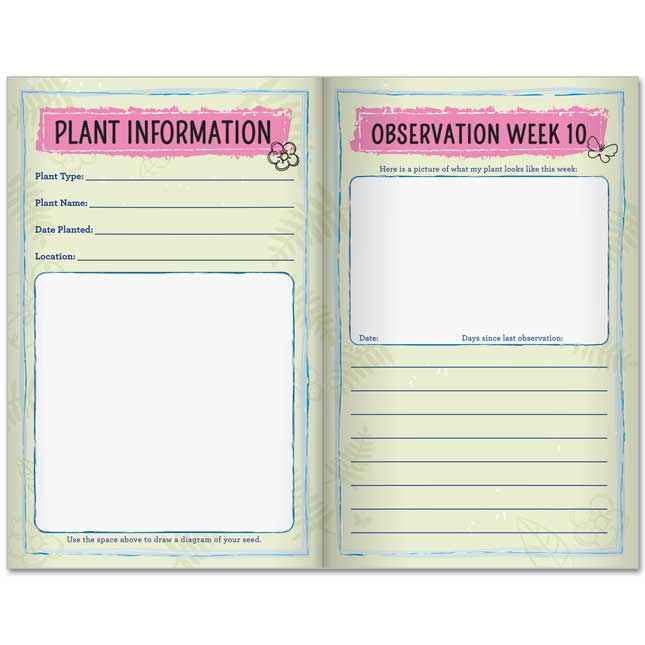 Plant Observation Journals And Wonder Soil Kit
Product Overview
Grades:
1-5
Plant Seeds And Record Observations Of Their Growth With This Handy Kit
This kit provides the materials your young scientists need to conduct plant growth experiments: soil, seeds, biodegradable pots, and journals to record observations. Just add water!
Standards Match
Pay over time with Really EZ Pay™
Pay in 3 easy payments.
Satisfaction Guaranteed
Your satisfaction is our priority.
30 coir pots with Wonder Soil wafers and marigold seeds (seeds may vary)
24 self-cover journals
Size: 8 3/8 " by 5 3/8 "
16 pages each
Really Good Instructional Guide
Grades: 1-5