Skip to Content
Skip to Navigation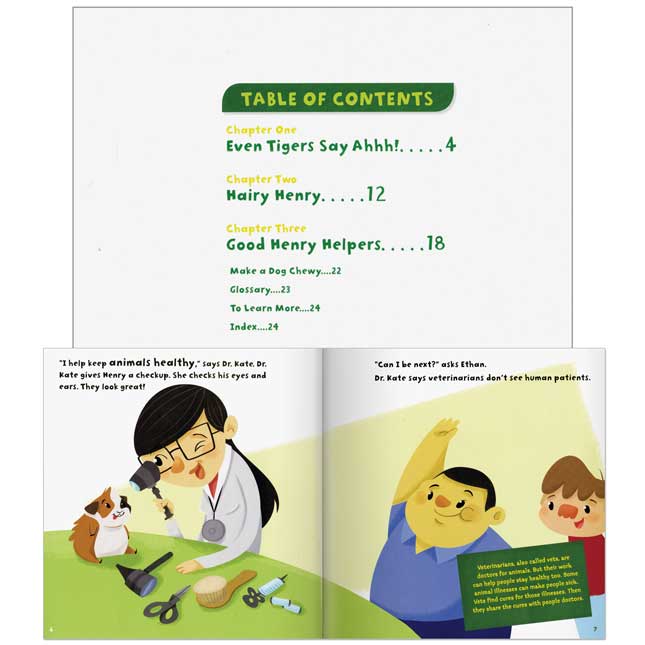 Cloverleaf Books™: Community Helpers 8-Book Set
Product Overview
Grades:
K-2
Explore What Community Helpers Do
Discover what workers in our communities do in this fun, helpful series. Learn about their tools and training and how they help the community.
Standards Match
Pay over time with Really EZ Pay™
Pay in 3 easy payments.
Satisfaction Guaranteed
Your satisfaction is our priority.
Titles:
Let's Meet a Veterinarian
Let's Meet a Construction Worker
Let's Meet a Dentist
Let's Meet a Doctor
Let's Meet a Firefighter
Let's Meet a Librarian
Let's Meet a Police Officer
Let's Meet a Teacher
8 softcover books
Size: 9½" by 9¾"
24 pages each
Grades: K-2