Skip to Content
Skip to Navigation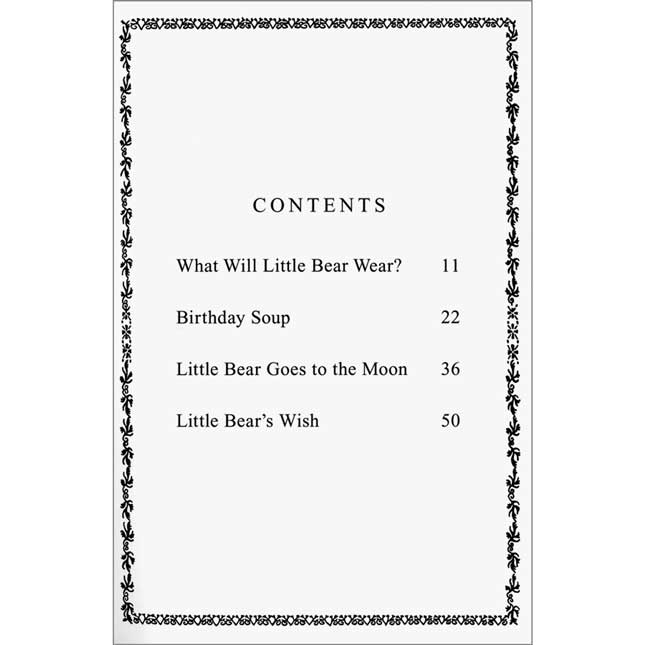 CCSS Literature Text Exemplars Classroom Set - Grades K-1
Discontinued
Unfortunately this item has been discontinued
Product Overview
Grades:
K-1
Reinforce Common Core Standards With This Set Of Classic ChildrenA s Books
This set of children's classics exemplifies key Common Core ELA standards. Texts range from simple picture books to more advanced readers.
Pay over time with Really EZ Pay™
Pay in 3 easy payments.
Satisfaction Guaranteed
Your satisfaction is our priority.
Titles:
Are You My Mother?
Hi! Fly Guy
Pancakes for Breakfast
Little Bear
Owl at Home
Put Me in the Zoo
Frog and Toad Together
Green Eggs and Ham
48 softcover books; 6 each of 8 titles
Sizes: vary
32 64 pages each
Grades: K-1