Skip to Content
Skip to Navigation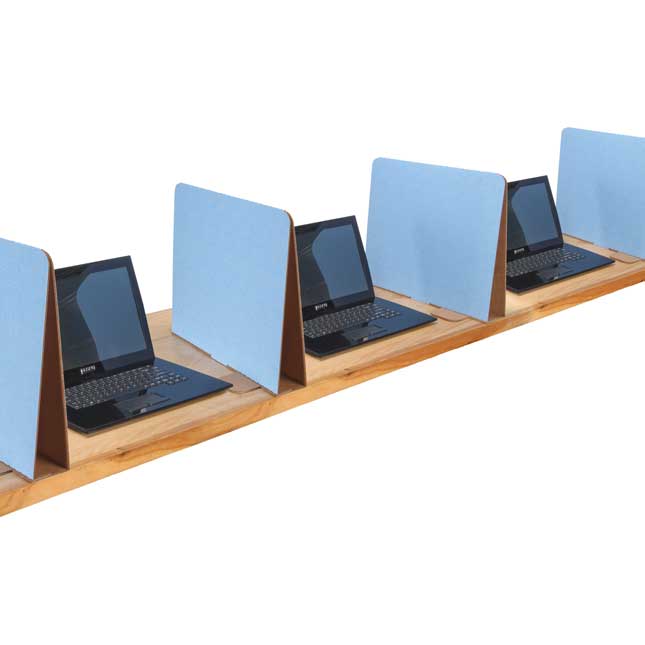 Really Good Stuff® Student Privacy Dividers - Set Of 48
Discontinued
Unfortunately this item has been discontinued
Product Overview
Grades:
1-8
Provide Privacy At The Computer With Easy, Portable Dividers
Easy to assemble and set up, these corrugated cardboard dividers can be placed in your computer area to provide privacy and reduce distractions during digital testing or activities. Folds flat in a snap for compact storage and comes with two free storage boxes.
Pay over time with Really EZ Pay™
Pay in 3 easy payments.
Satisfaction Guaranteed
Your satisfaction is our priority.
48 dividers
Size: 20"W by 3"D by 16"H each
Storage box
Grades: 1-8