Skip to Content
Skip to Navigation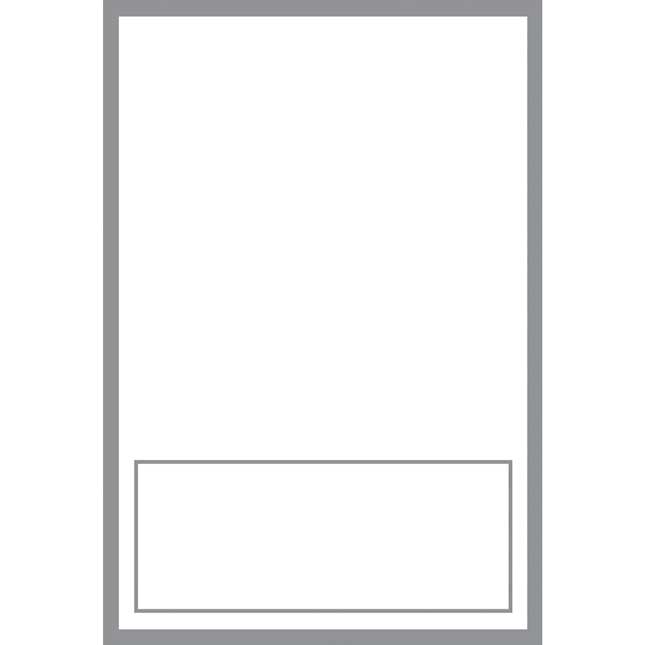 Durable Book And Binder Holder - Large Removable Labels
Product Overview
Read These Book And Binder Holder Labels From Anywhere In The Room!
These large removable labels stick onto the front of our book and binder bins. Run them through a printer using our online instructions and template or decorate them by hand with art, photos of bin contents, and more.
Pay over time with Really EZ Pay™
Pay in 3 easy payments.
Satisfaction Guaranteed
Your satisfaction is our priority.
12 self-adhesive labels, 4 up on 3 sheets
Label size: 3¼" by 4¾" each
Sheet size: 8½" by 11" each
Downloadable Really Good Instructional Guide