Skip to Content
Skip to Navigation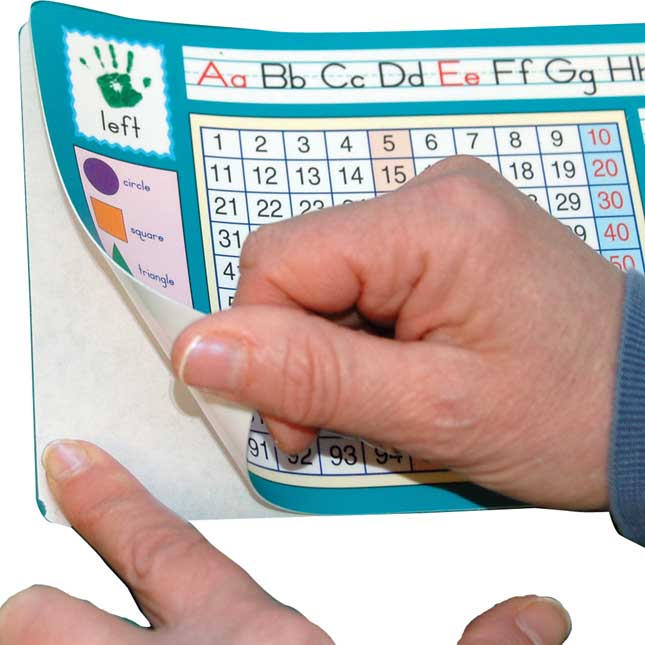 100 Grid Self-Adhesive Deluxe Plastic Desktop Helpers and Desktop Helper Banner - Zaner-Bloser
Discontinued
Unfortunately this item has been discontinued
Product Overview
Grades:
1-3
Provide A Handy Desktop Resource And Easily Demonstrate How To Use It
Show students how to make optimal use of their Desktop Helpers by modeling with the teacher-sized demonstration version. These handy, self-adhesive Helpers review letter and number formation, left and right, colors, shapes, and counting to 100.
Standards Match
Pay over time with Really EZ Pay™
Pay in 3 easy payments.
Satisfaction Guaranteed
Your satisfaction is our priority.
30 deluxe plastic, self-adhesive Helpers
Size: 18" by 5" each
One banner, laminated
Size: 39" by 12"
Grades: 1-3